Featured Businesses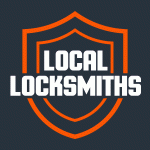 Local Locksmiths Dublin are your goto guys for all your locksmith needs. We cover all locksmith services including Home/Domestic Doors & Windows, Commercial/Businesses security doors, keypads and key cutting and Auto/Car Replacement Keys and Car Key Cutting and Repairs.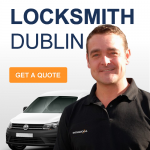 If you ever need a locksmith anywhere in Dublin, give us at Locksmith In Dublin a call on 087 403 4936. We are local emergency mobile Locksmiths offers a complete range of professional locksmith services in Dublin for your home, business and car.
We are a website design and inbound marketing company based in Dublin that offers you and your business clean, simple, high quality front end website designs that drive leads and increase sales. - Short
Advertise Here?
Latest Businesses
Big Directory Categories
So your a business in Ireland with a website. Great start! Now, the hard part. Getting your business found! So many businesses in Ireland think just by having a website…
Updated List: 06/02/2019 Getting your business listed locally and keeping your local pages up to date with pictures, videos and content is a must these days. But finding the right,…